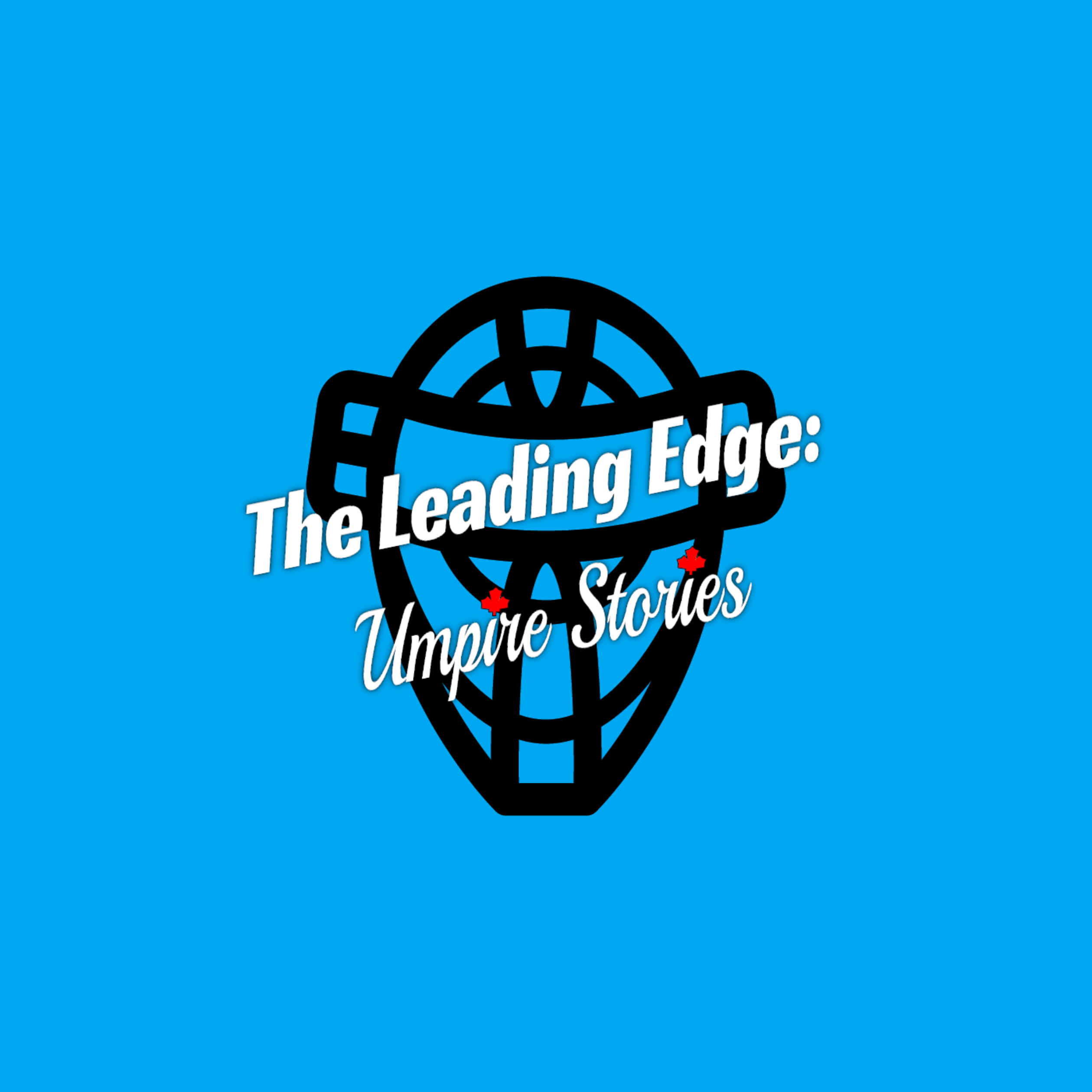 On this episode Leading Edge Entertainment returns with Canadian Olympic Umpire - Brian Hodgson.
Topics include stories from the 2008 Olympics in Beijing, China, getting free umpire equipment, appeals to end Olympic games, awkward sized baseball stadiums, working professional baseball, his various accolades, 10 questions, his local legends and words of wisdom.
So, sit back, relax, get ready - it's coming!
Appeal (1:42 in)
https://olympics.com/en/video/kor-vs-chn-preliminary-match-baseball-beijing-2008-replays
Winnipeg Football/Baseball "Deformity" Stadium 1994-1998:
http://www.nlfan.com/winnipeg/deformity/