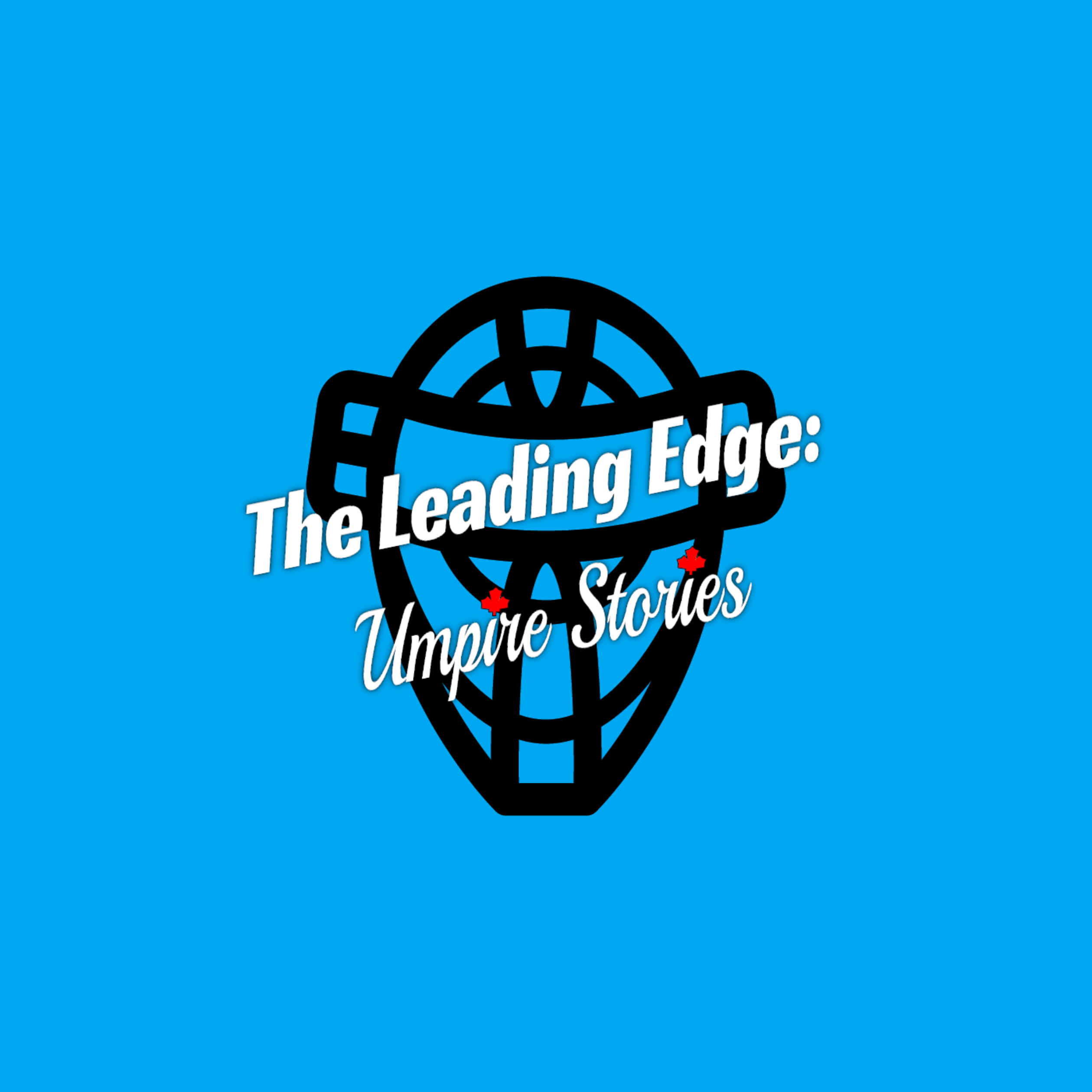 On this episode Leading Edge Entertainment talks with long time Baseball Canada Umpire & Supervisor, a Dick Willis Umpire of the Year recipient, and a man who prefers pencils over pens - David Cass.
Topics covered are umpiring in the New Brunswick Senior Baseball League, The 2010 World Young (Junior) Baseball Championships and blog Hacking.
So sit back, relax, get ready - it's coming!
Show Link:
PanAm Gold 2015 - Toronto:
http://tinyurl.com/dspanam