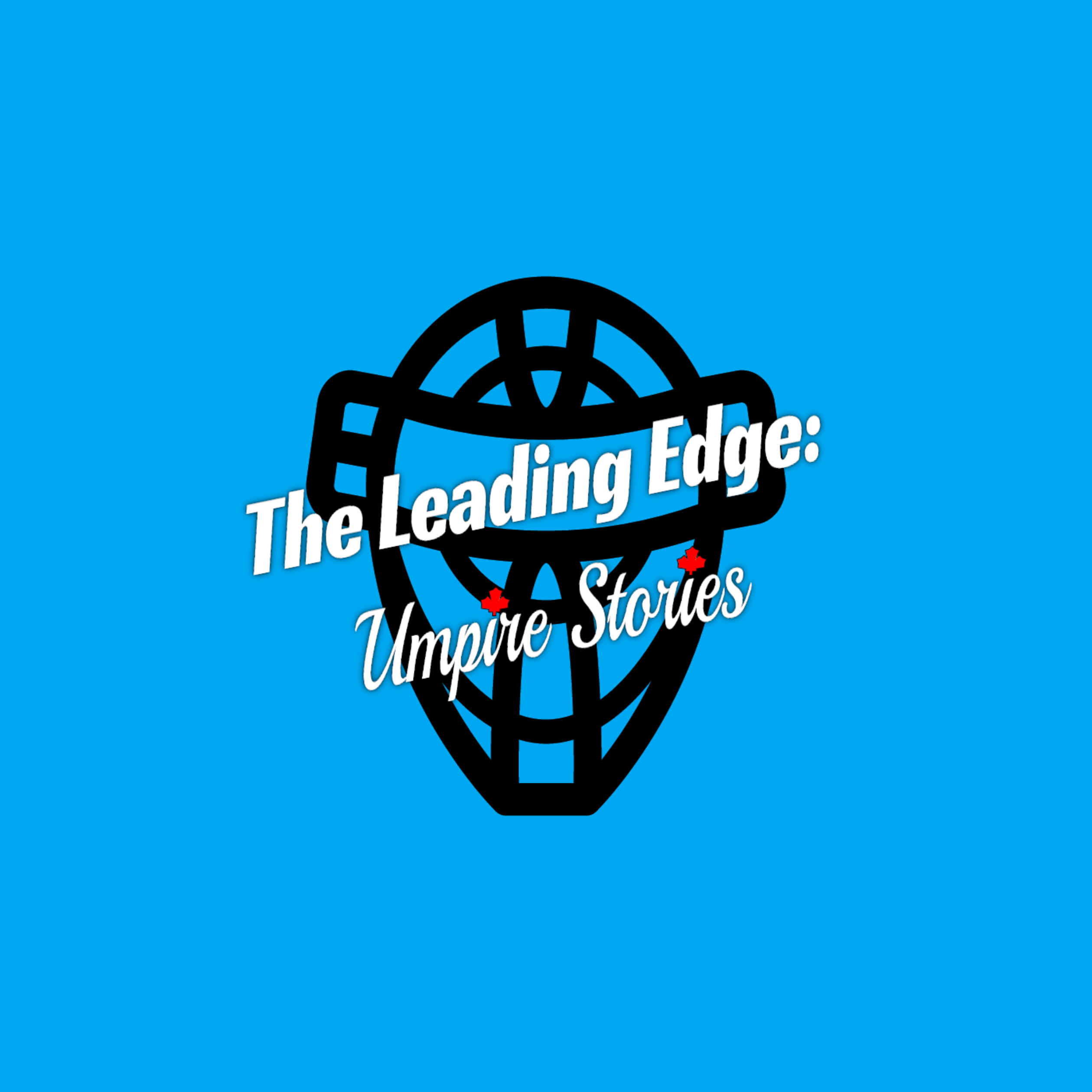 On this episode Leading Edge Entertainment talks with Baseball Newfoundland Executive Director, an umpire who has umpired at 7 Baseball Canada national championships a man with a passion for the WWE, and a guy who's not ashamed to wear his socks with Crocs to Walmart  – Ryan Garland.
Topics covered are his absentee playing career, the work Baseball Newfoundland is doing to grow their female baseball program, his experiences and lessons learned from various national championships, hive love for the WWE & Stone Cold Steve Austin and we even hear about his first ever slow dance.
We then bring back a previous guest with Jeremy Nash and talk about how even though we live in different parts of the country, umpiring has brought us together as friends off the field.  
So, sit back, relax, get ready - it's coming