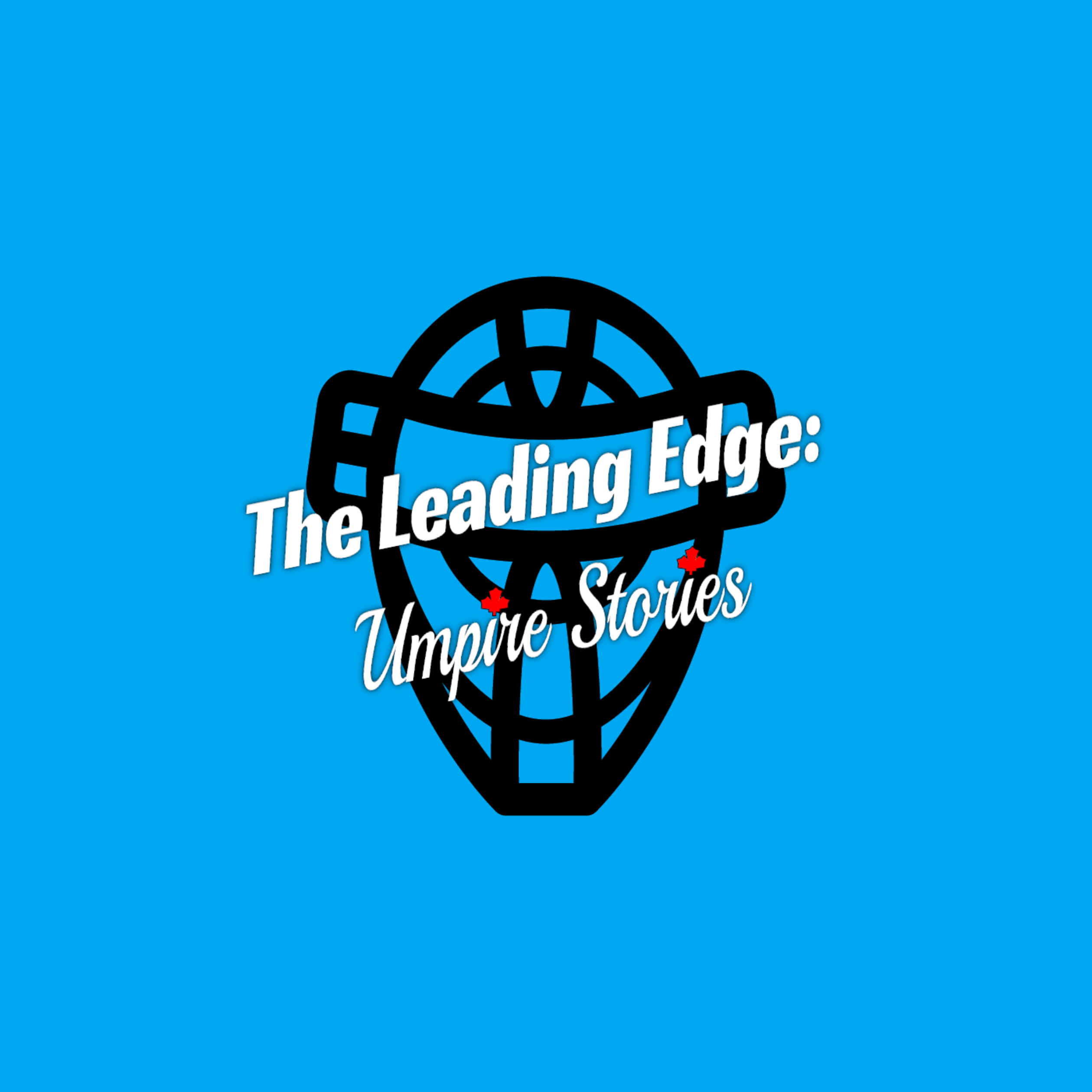 On part 1 of the Bottom Of The 6th Episode Leading Edge Entertainment talks with an umpire who worked MiLB, was at the centre of an immigration issue when the US immigration department would not renew work Visas for non-american umpires in the 1970s, has worked 9 international baseball championships including the 1988 Olympic Games & 1993 World University games and was a 36 year sports reporter for the London Free Press - Jim Cressman.
Topics covered are his love of mentoring younger officials, enjoying adult beverages with John McSherry & having Steve Palermo drive his mother's car home, working the 1993 World University games and almost deporting a Cuban national from the USA, and working the plate for Brett Gray's 25 strikeout performance in professional baseball.
So sit back, relax, get ready - It's coming!
Link to book "As They Seem Em" https://tinyurl.com/ASTSEM
Brett Gray 25K story: https://tinyurl.com/BG24KS 
John McSherry clip: https://tinyurl.com/JMcSherry