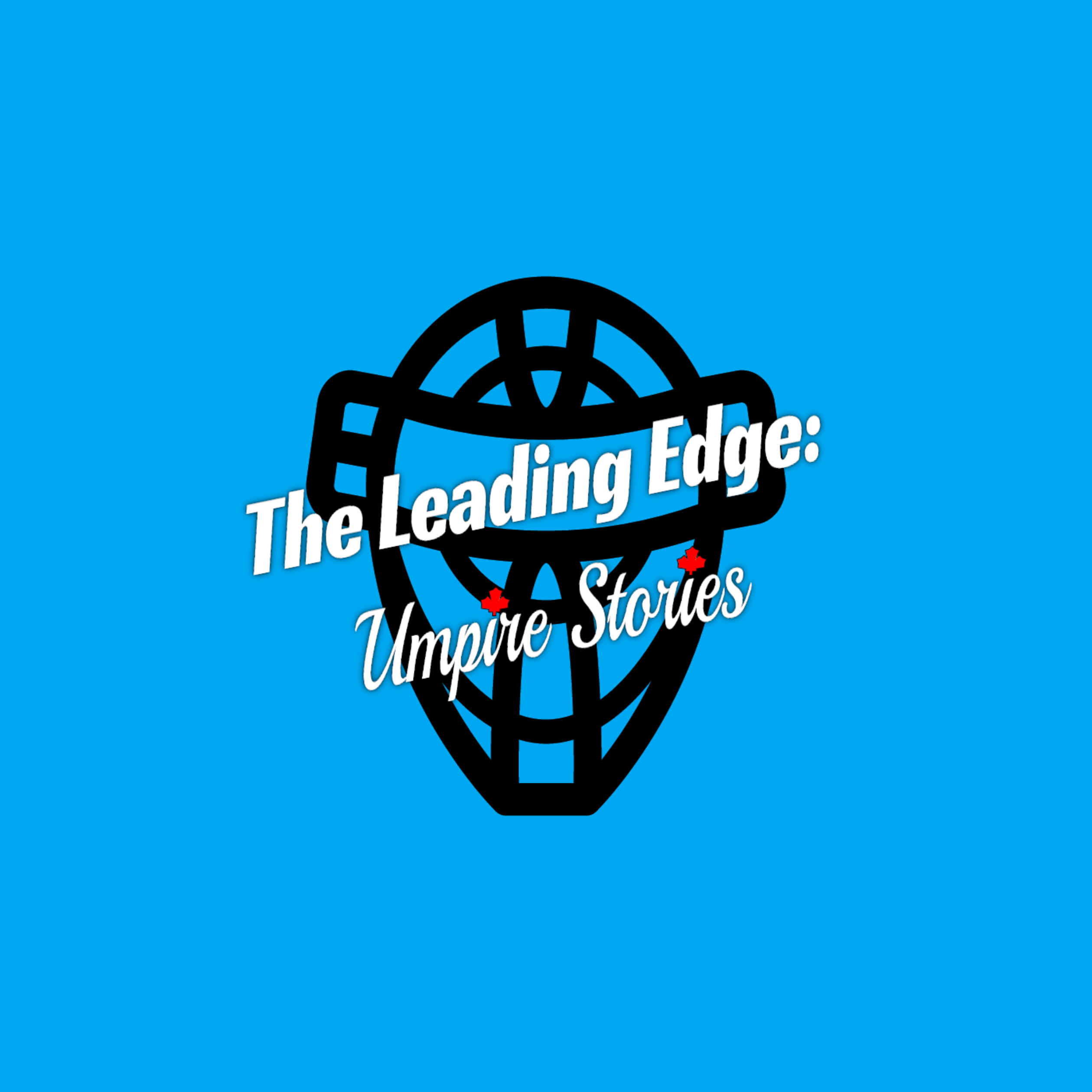 Thanks for coming back to part 2 of Top of the 7th Episode where Leading Edge Entertainment talks with Ron Shewchuk.
Topics covered during this half of the interview include his international experience, working behind AJ Hinch without a garbage can, lending a future number 1 pick and millionaire  50 cents in the airport, working the 2008 Olympics, the Baseball Canada umpire program, being named the Baseball Canada 2001 Dick Willis umpire of the year, being inducted into the Baseball Manitoba hall of fame, wise words from Ronnie and MUCH MUCH MUCH more!
So sit back, relax, get ready - It's coming!
Ron quickly (Stephen Strasburg clips):  https://tinyurl.com/RSTGSS
Ron working plate at the 2008 Olympics: https://tinyurl.com/RSPLMM