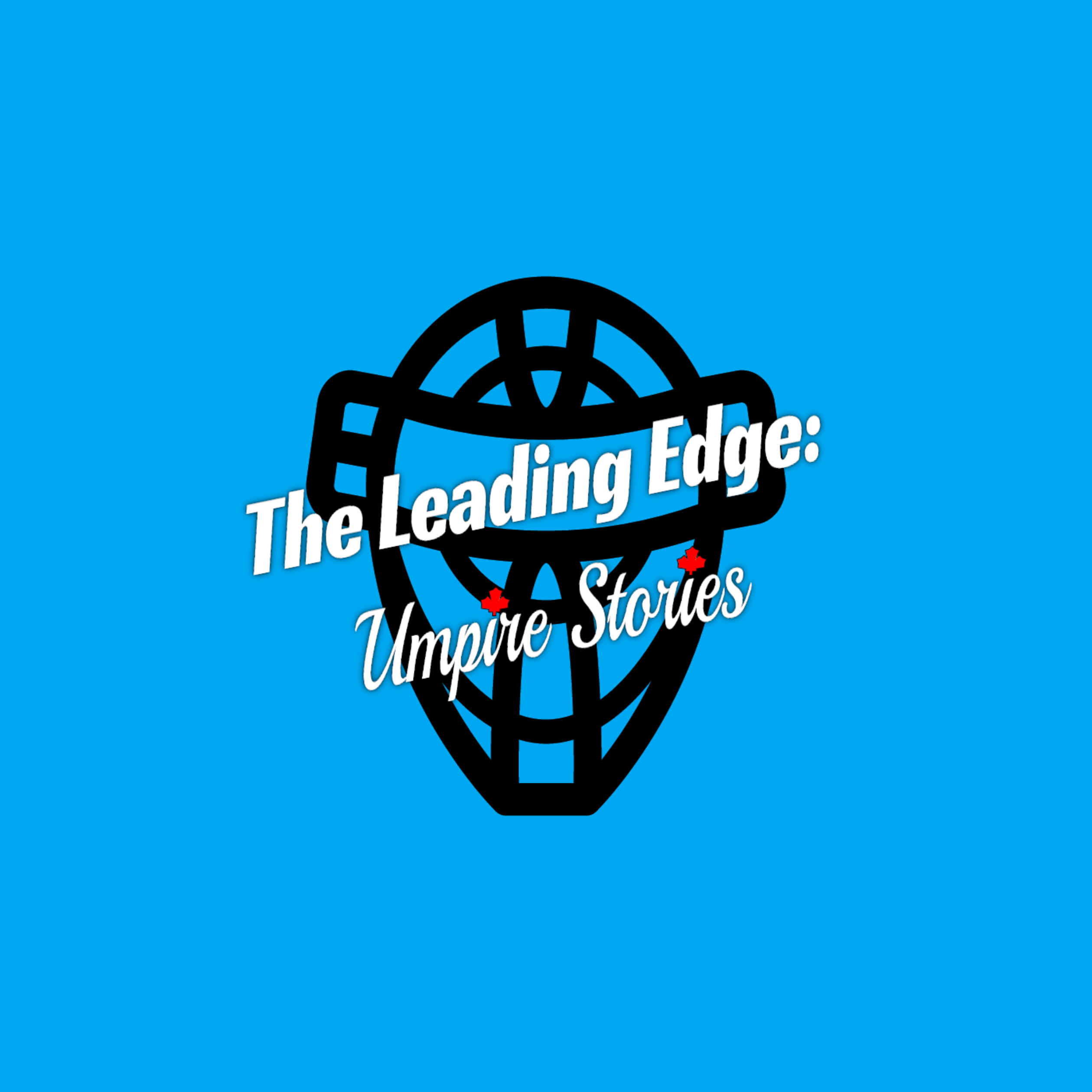 On this episode Leading Edge Entertainment talks with Baseball Quebec Laval Umpire Rep, an umpire who has worked Baseball Canada national championships from Pee Wee to Tournament 12, and a guy who is not scared to splurge on a good ice cream postgame - Philippe Lamoureux.
Topics covered are getting into umpiring, working the Quebec games live on RDS, how he likes to wear base pants on the plate, his role as the Baseball Canada Umpire Social Media rep, comradery of umpiring and much much more! 
So sit back, relax, get ready - it's coming!
Baseball Canada Umpire Twitter -> @Bcan_Umpires (https://twitter.com/BCAN_UMPIRES)
Baseball Canada Umpire Facebook -> (https://www.facebook.com/BCANUmpiresArbitres)
Baseball Canada Umpire Instagram -> (https://www.instagram.com/bcanumpires/)
Baseball Canada Umpire Platform -> (http://umpire.baseball.ca) & https://www.baseball.ca/umpires