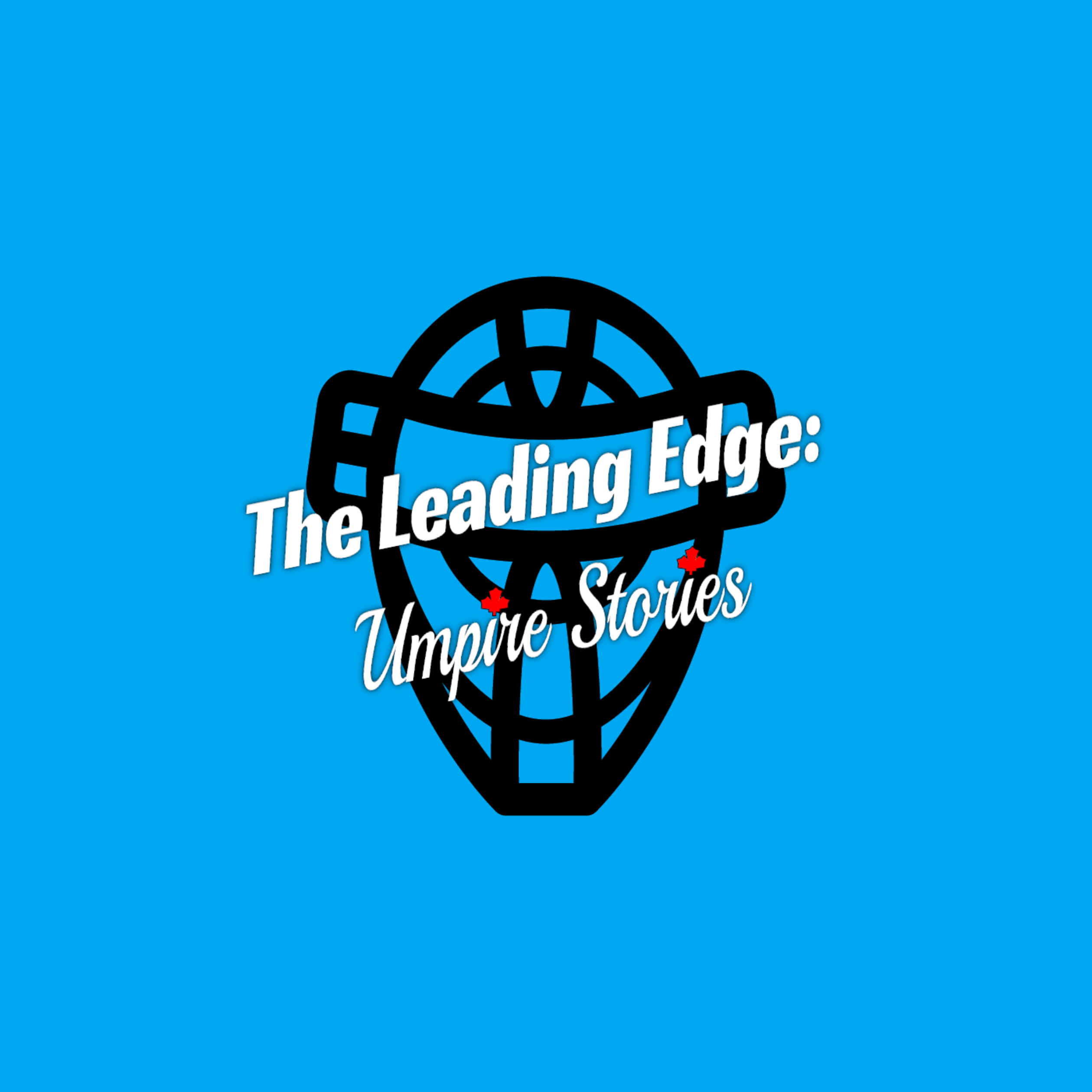 On this episode Leading Edge Entertainment talks with Jim Evans Alumni (1997), International Experience (IBAF/WBSC)  and a man who has never seen the movie Forrest Gump - Rob Allan.
Topics covered are jumping into semi-professional baseball at the age of 17 , working 2 Pan-Am games (2011, 2015) one with Cesar Valdez and Rob's own Italian Fan Club.
*Video link of the famous -> Cesar Slam <-
So sit back, relax, get ready - it's coming!