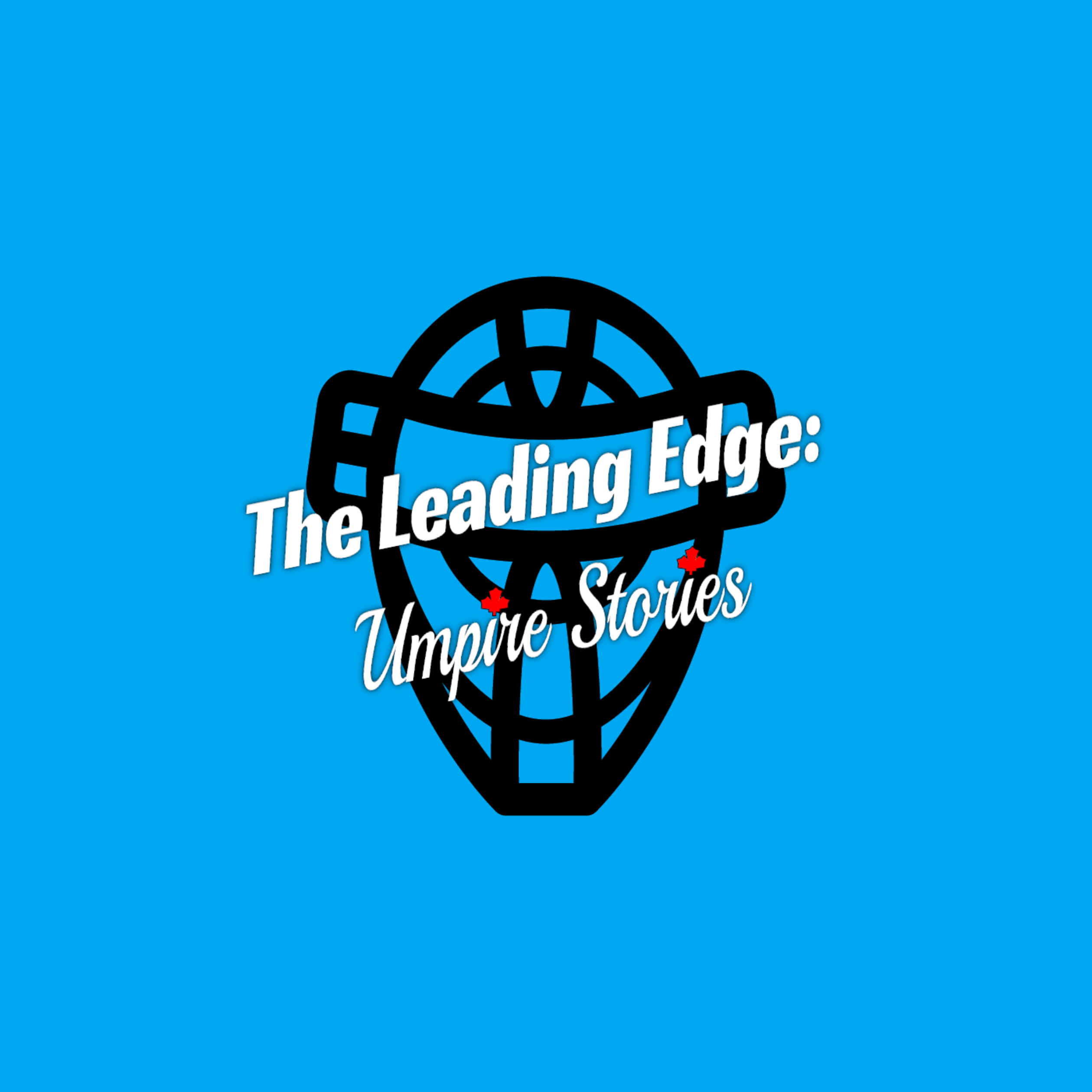 On this episode Leading Edge Entertainment brings to you the second half of the interview with current Baseball Canada, WBSC and former MiLB umpire Keith McConkey.
Topics covered include coming back from Winter Ball and finishing up his MiLB career, the 2005 MLB Futures Game, 2005 Home Run Derby, getting back into the Baseball Canada Umpire program, WBSC events in Thunder Bay, Ontario Canada (18U - 2017) and Pan Am Games - Lima, Peru (2019), 10 Questions, Local Legends and Words of Wisdom.
So sit back, relax, get ready - it's coming!
Clips:
Getting booed at the 2005 Home Run Derby:
https://youtu.be/N0MOi2uSWcY?t=3989
2017 WBSC 18U Korea vs. Japan - Introduction of Keith on the Plate & former guest in season 1 at 2nd base Aaron Roberts:
https://youtu.be/wpstkIeiw-c?t=331