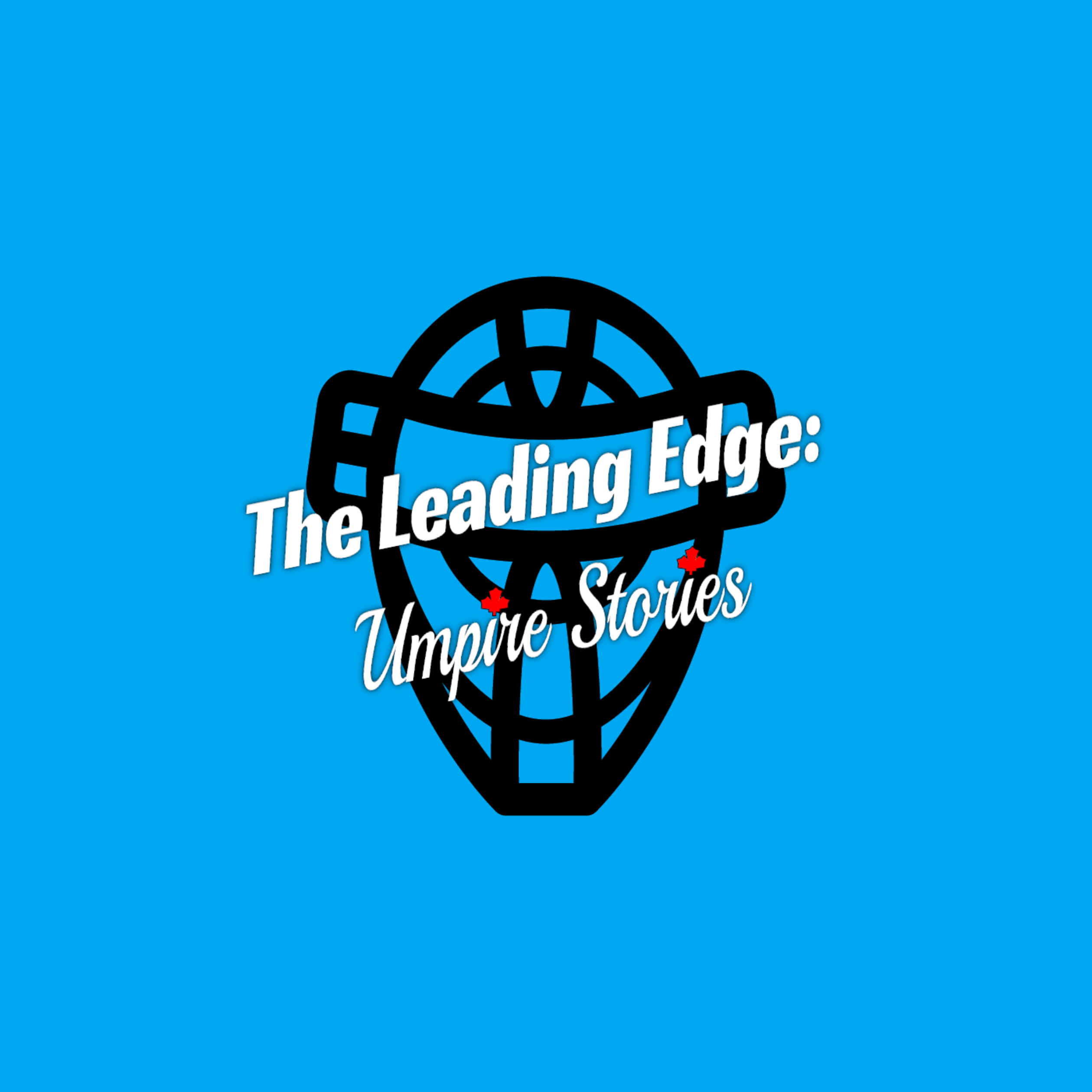 On this holiday special Leading Edge Entertainment talks with an umpire who has worked his way from grassroots baseball, up through the Baseball Canada Umpire Development program, took a shot and is currently living his dream of working Major League Baseball – Stu Scheurwater.
Topics covered are his junior football days, receiving the 2001 Baseball Saskatchewan Lou Slotsve Junior umpire of the year award, a bench clearing episode at a Baseball Canada national championship, working his way through Minor League Baseball and his current work at the MLB level.
Stu also reveals Vic Carapazza's secret to a good head of hair, Phil Cuzzi's Italian food connections, Tom Hallion's inquisitive mind with Evander Holyfield, and how Angel Hernandez, Larry Vanover & Paul Nauert made him feel right at home in his MLB debut.  Plus, much much more.
So, sit back, relax, get ready - it's coming
Links as promised:
1st MLB play - https://tinyurl.com/STU1stPlay
Baltimore Ejection - https://tinyurl.com/STUEJ
UmpsCare Foundation - https://www.umpscare.com/