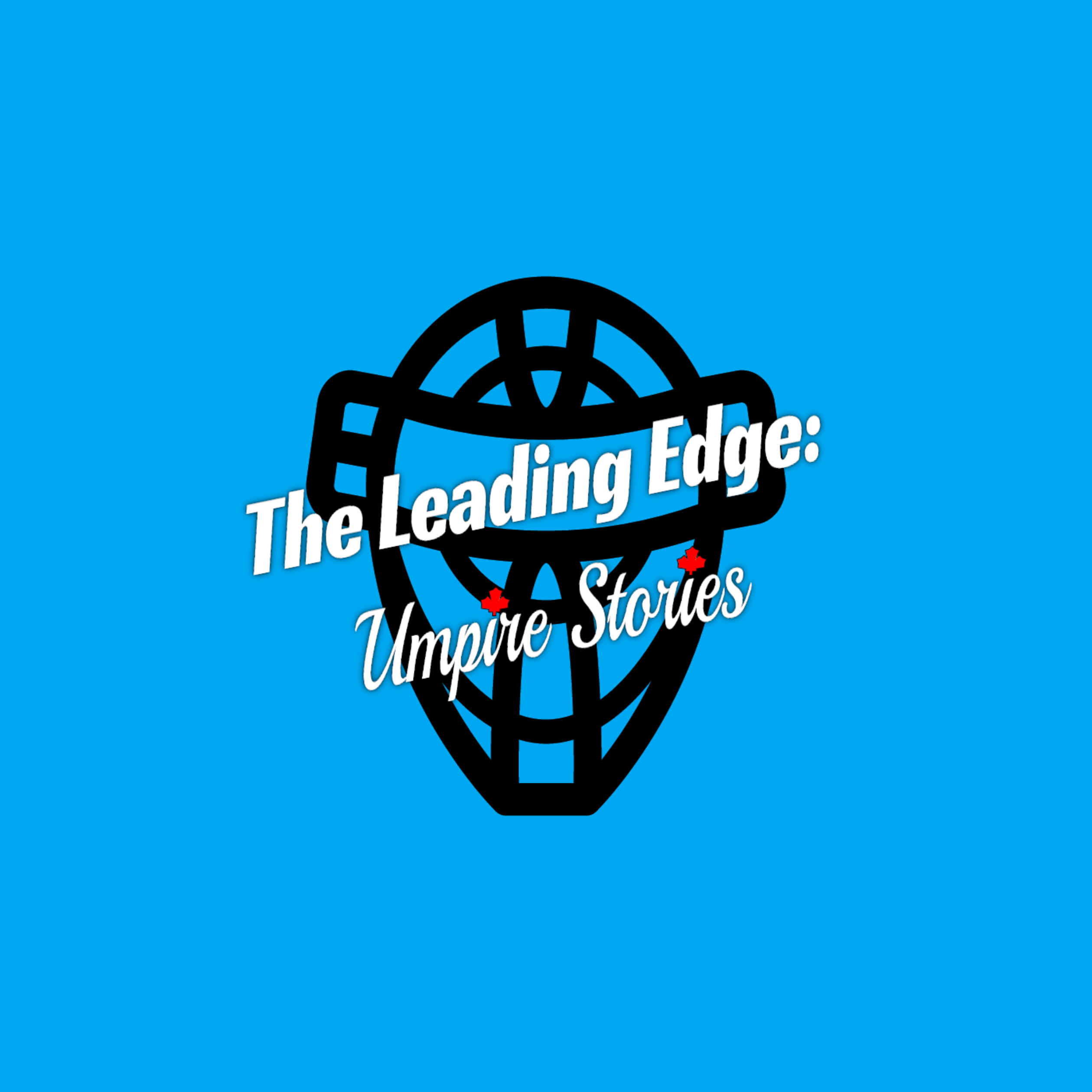 On part 1 of the Bottom Of The 7th Episode Leading Edge Entertainment talks with an umpire who has worked over 900 games in professional baseball, over 30 Baseball Canada National Championships, 9 international championships with the pinnacle being the 2008 Olympics in Beijing China and a guy owns all of Celine Dion's albums on Cassette - Ron Shewchuk.
Topics covered in this episode are working his trips to umpire school, working various senior National Championships, the intensity of Senior Baseball on the East Coast, his work with Tournament (T12) 12 and much much more.
So sit back, relax, get ready - It's coming! 
Link to 2019 Baseball Canada Senior Championship Gold Medal Game --->  https://tinyurl.com/SMNCGM
Rodney McCray going through a wall ------>  https://tinyurl.com/RMGTW