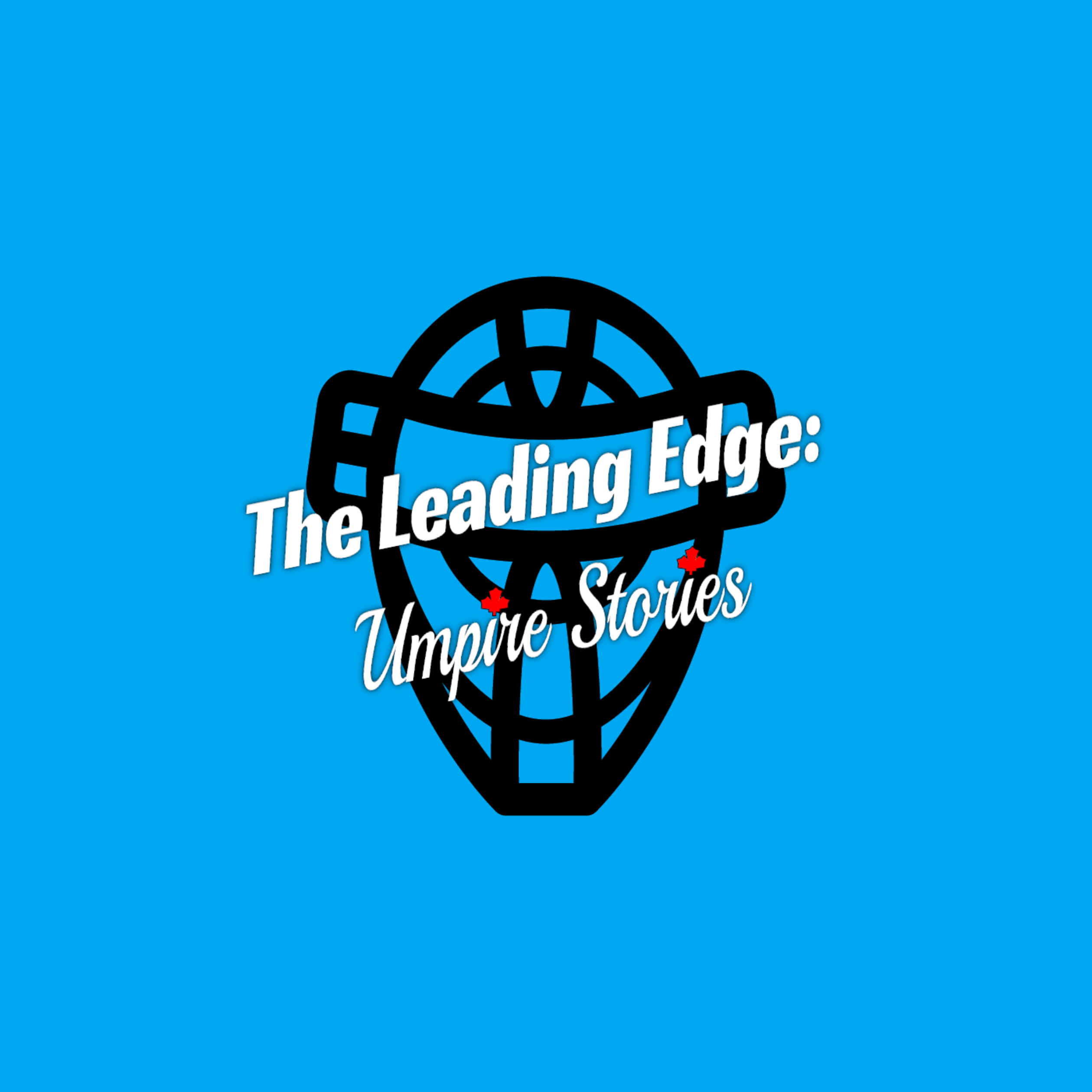 Thanks for coming back to part 2 of the Bottom Of The 6th Episode where Leading Edge Entertainment talks with Jim Cressman.
Topics covered in this half of the interview are his experiences at the 1988 Olympic games in Seoul South Korea, hiding out with security in a secret location to watch the Men's 100M final, being named the 1990 international umpire of the year & 1991 Canadian Air Canada Amateur Official of the Year, almost calling a balk on Jim Abbott and getting a gift from Tino Martinez and his family.
So sit back, relax, get ready - It's coming! 
Link to story about Steve Palermo's first game: https://tinyurl.com/y3sn5jw2