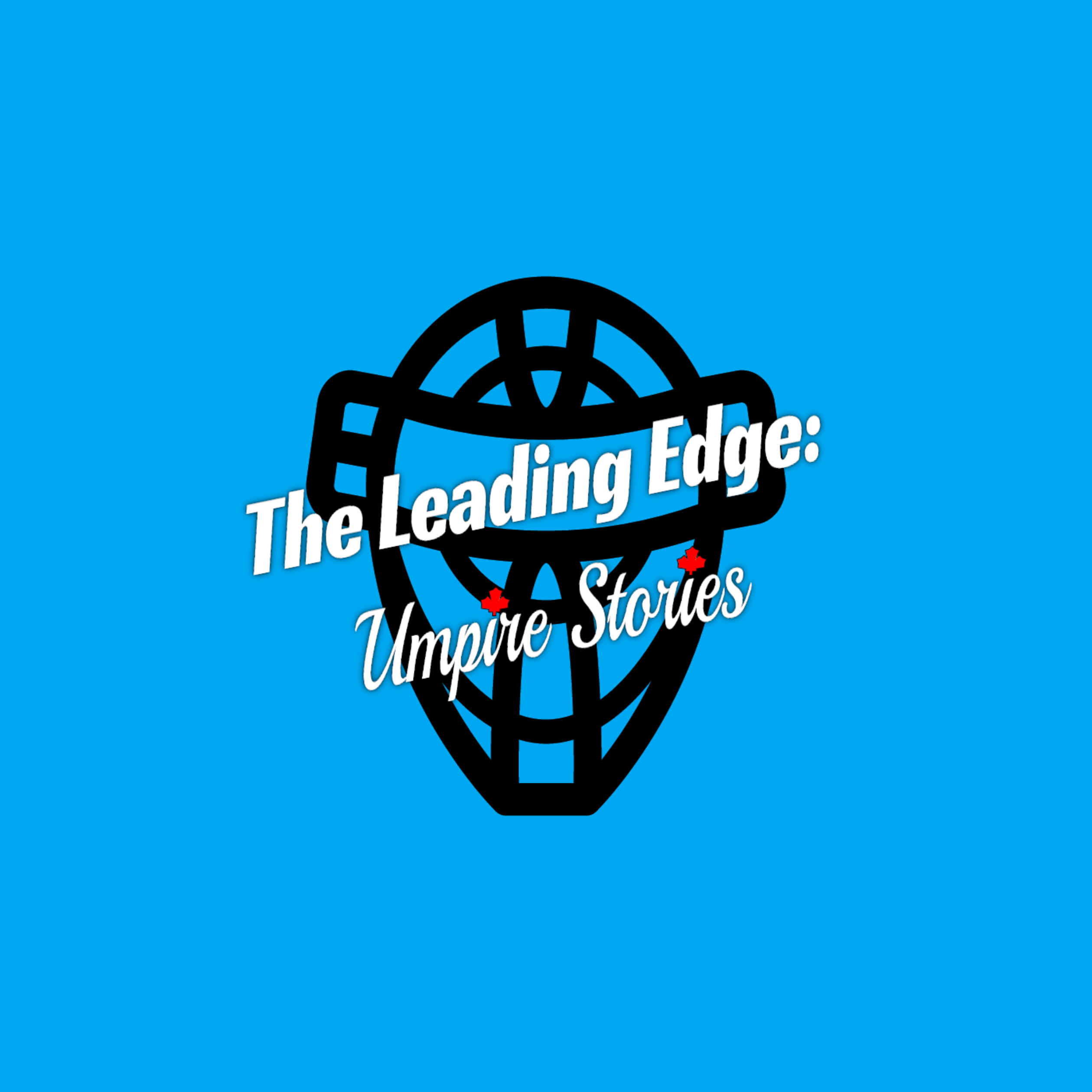 On this episode Leading Edge Entertainment continues with BCBUA Provincial Supervisor and a guy who dreams of one day owning an Alpaca - Steve Boutang.
Topics covered are his experiences at Tournament 12 (T12), working 3 international championships, celebrating his 40th birthday, an atypical pre-game routine at the World University Games, heavy rain and sharing personal equipment in Taiwan, the BCBUA umpire scholarship named after his father – Ron, what umpires can expect from this year's Baseball Canada Super Clinic and of course everyone's favourite -  10 questions.
So sit back, relax, get ready – it's coming
Steve Working 1st base at 2013 WBSC 18U World Championships.
https://youtu.be/dbfi3_bWvBE?t=250