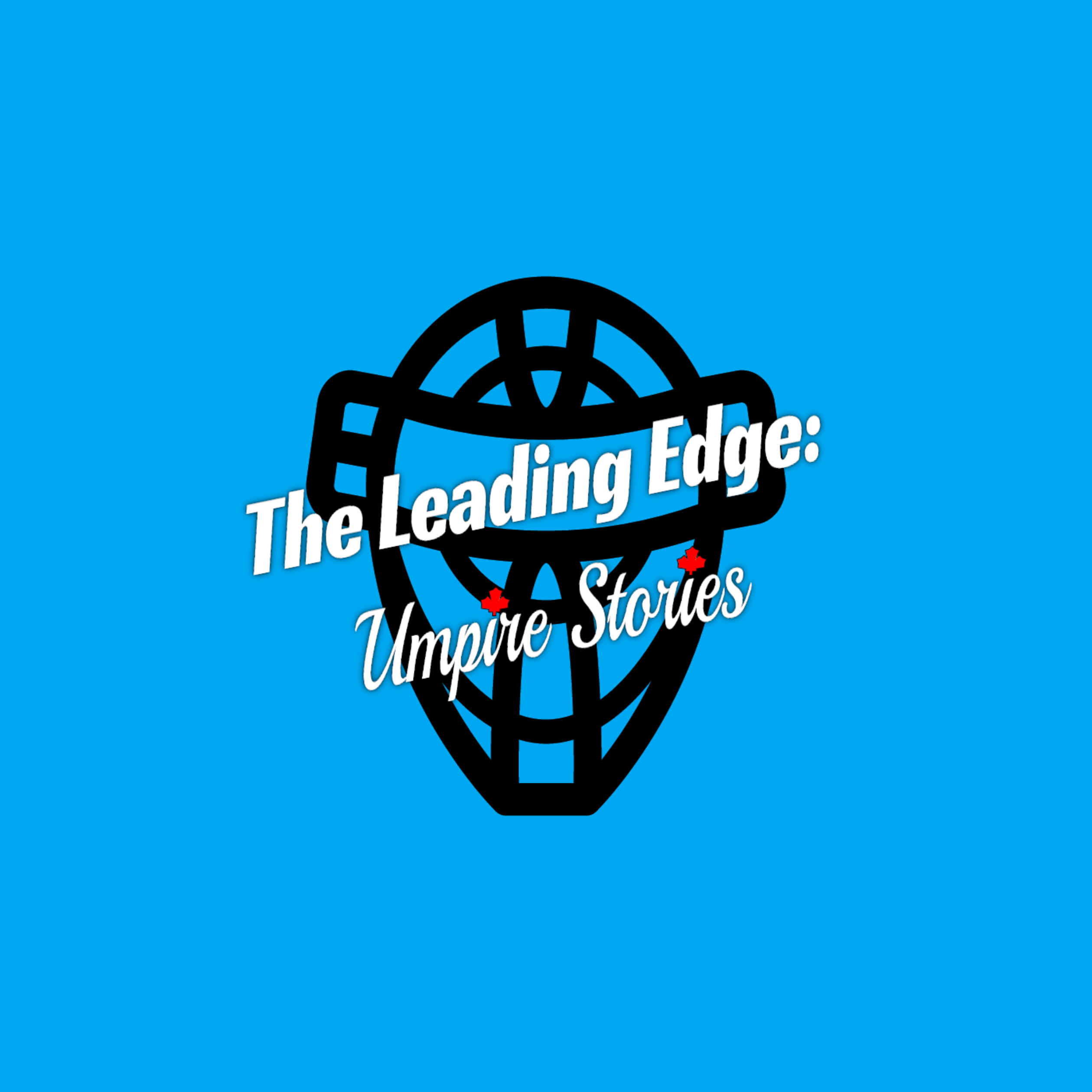 On this episode Leading Edge Entertainment sits down with Baseball Alberta Umpire Tyler Bourne.
Topics covered include getting into umpiring at the same time as his father, attending the Wendelstedt Umpire School, working 4 Baseball Canada national events, "Touche pas ça", being a Baseball Canada clinician, attending a Baseball Canada Caravan, his prediction of the 2022 World Series Champions, and his braised beef rib recipe.
So sit back, relax, get ready - it's coming!
Touche pas ça : https://tinyurl.com/touchepasca
Beef Short Ribs: https://tinyurl.com/bdf74z23