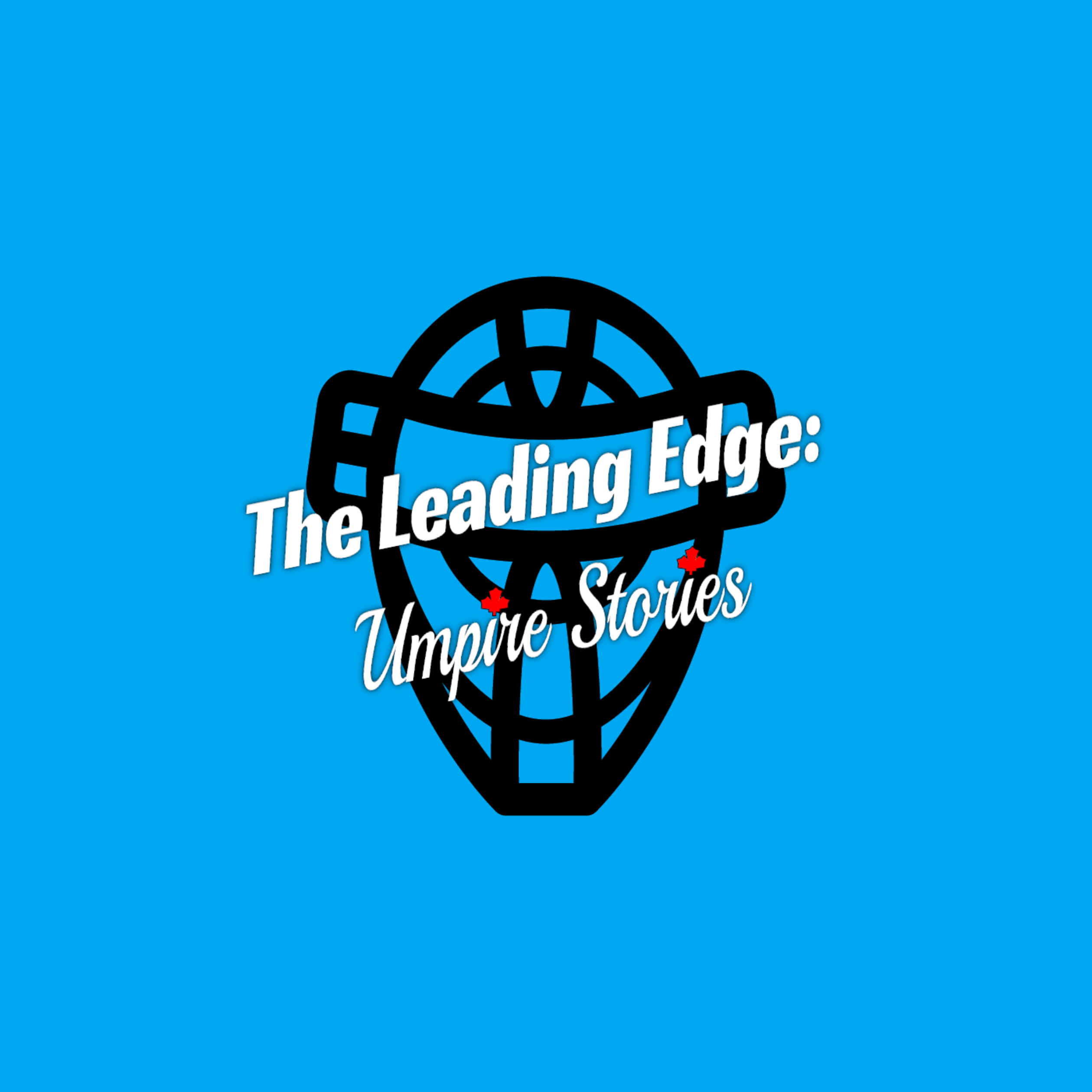 On this episode Leading Edge Entertainment talks with a long-time Baseball Ontario, Canada & WBSC umpire, a veteran of 2 World Baseball Classic Championships, the 2015 WBSC Premier 12 Premier 12, a Dick Willis award recipient, and is Olympic Bound in 2021 – Trevor Grieve.
Topics covered are his playing career, getting into umpiring, his experiences at umpire school as a student & instructor, working the championship series of the 2013 & 2017 World Baseball Classic, going to replay, shoe shopping with Greg Gibson, Chris Guccione's swagger, enjoying the nightlife on the rooftops of Tokyo, his gold medal swimming background, and much much more.
So sit back, relax, get ready – it's coming!
Replay Review – World Baseball Classic - https://youtu.be/XTHxFhMl9u8?t=187
His own Baseball Reference page - https://www.baseball-reference.com/bullpen/Trevor_Grieve