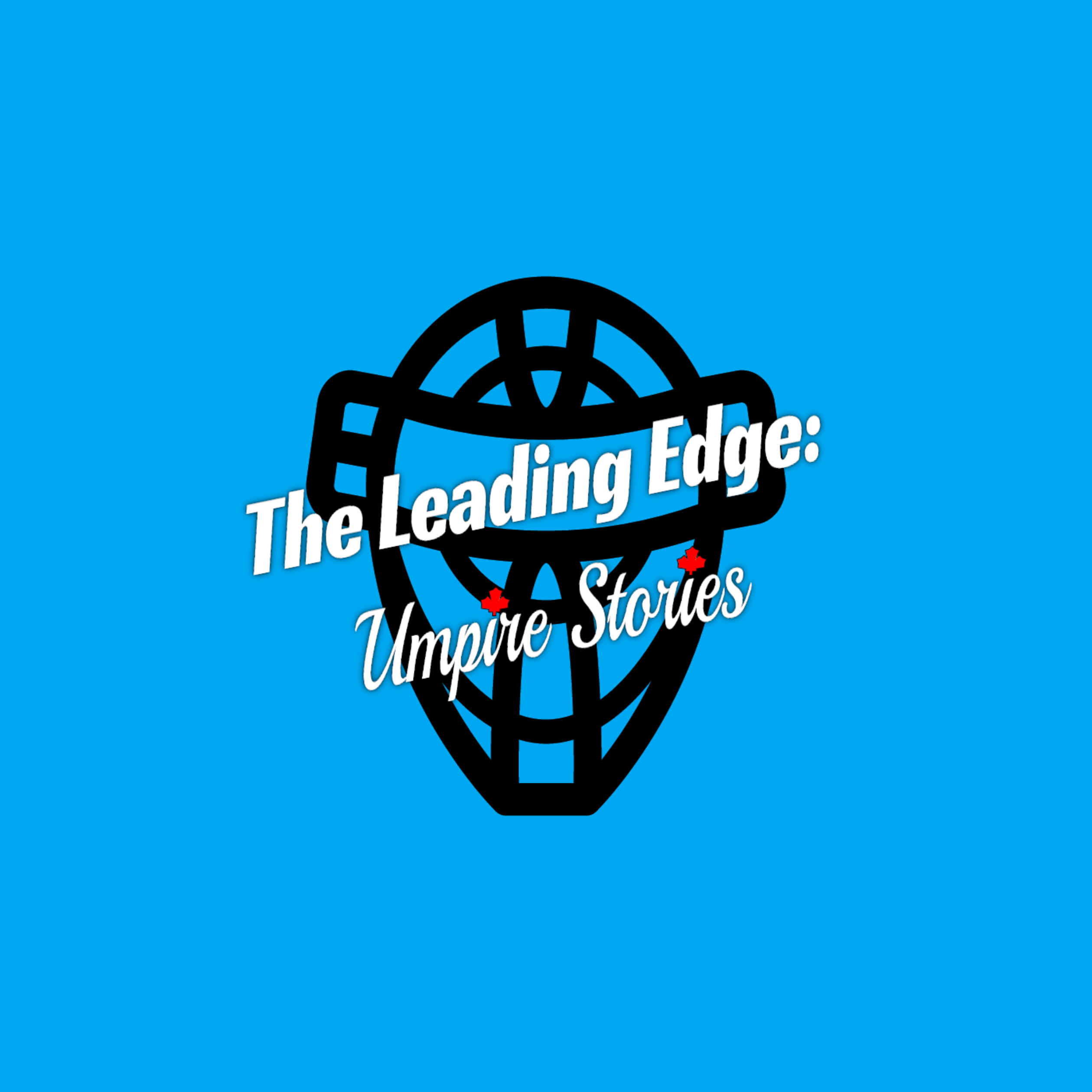 On this episode Leading Edge Entertainment talks with Baseball Manitoba VP of Umpires, an umpire who got into umpiring because an umpire challenged him to do better and a guy who's favourite WWE wrestler was/is Dude Love - Ashton Liskie.
Topics covered are him getting into umpiring, working various baseball leagues in Manitoba, his role with the Baseball Manitoba umpire executive, the vision/goals of the program, an aviation bird strike and emergency landing on his way to a national championship, his 13 inning 4:15 game that included a bench clearing incident at the 2019 Baseball Canada Men's Senior National Championship (thanks Blaine Gallant) and much much more.
So sit back, relax, get ready - it's coming!
Video Link: Umpire Getting Run over by the catcher ---> https://youtu.be/1Vu_c2Qzdsw