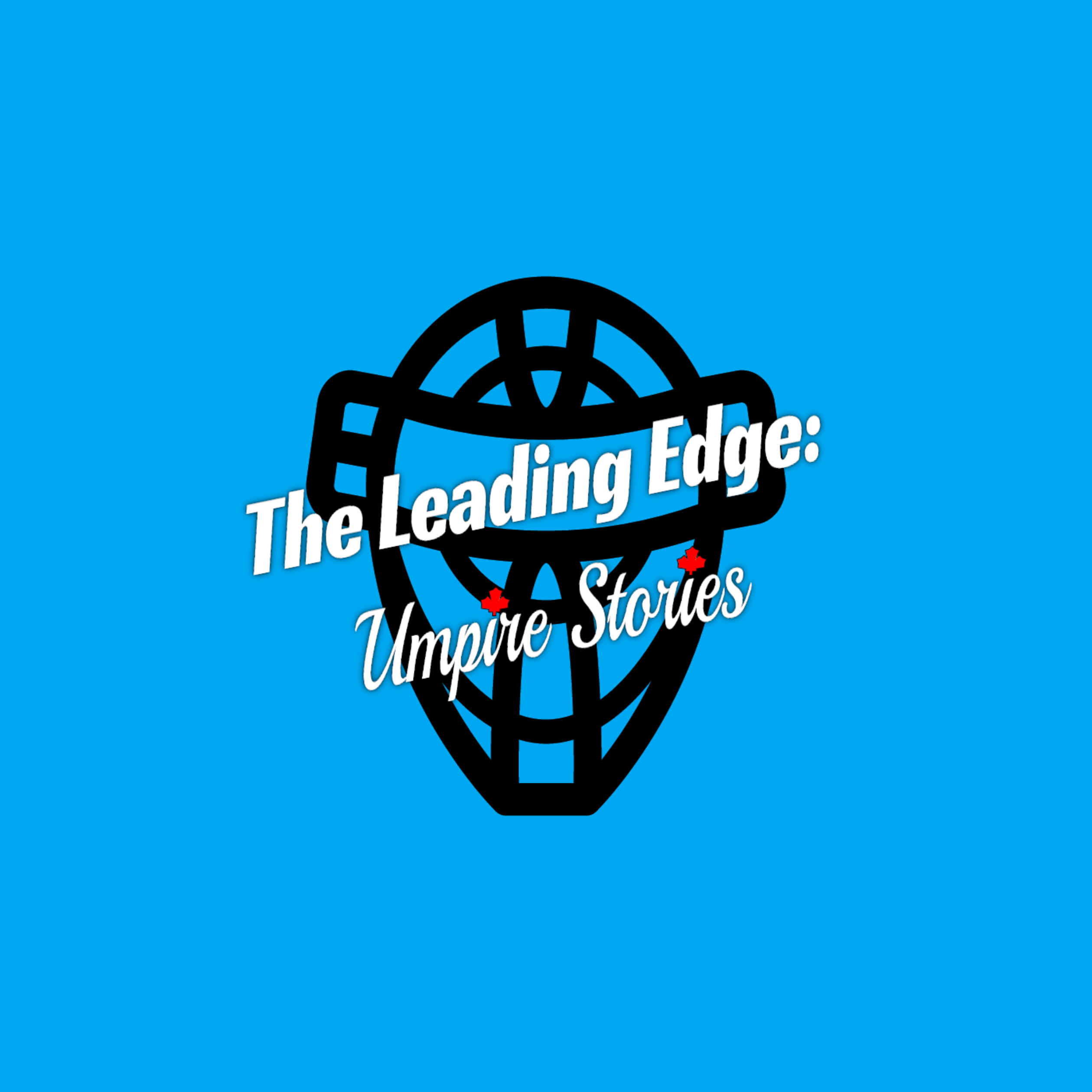 On this episode Leading Edge Entertainment talks with Baseball Canada, International Experience (IBAF/WBSC) and World Baseball Classic (2009) umpire and a man who drinks prune juice daily - Corrie Davis.
Topics covered are the game that changed his career, working the World Baseball Classic, being gifted a chest protector from MLB umpire Joe West, working with various AAA (now MLB) umpires in 1999 and the art of "Umpire Practice".
So sit back, relax, get ready - It's coming!
WBC Obstruction call Link -> https://youtu.be/gHVO1jVR8n8?t=10598