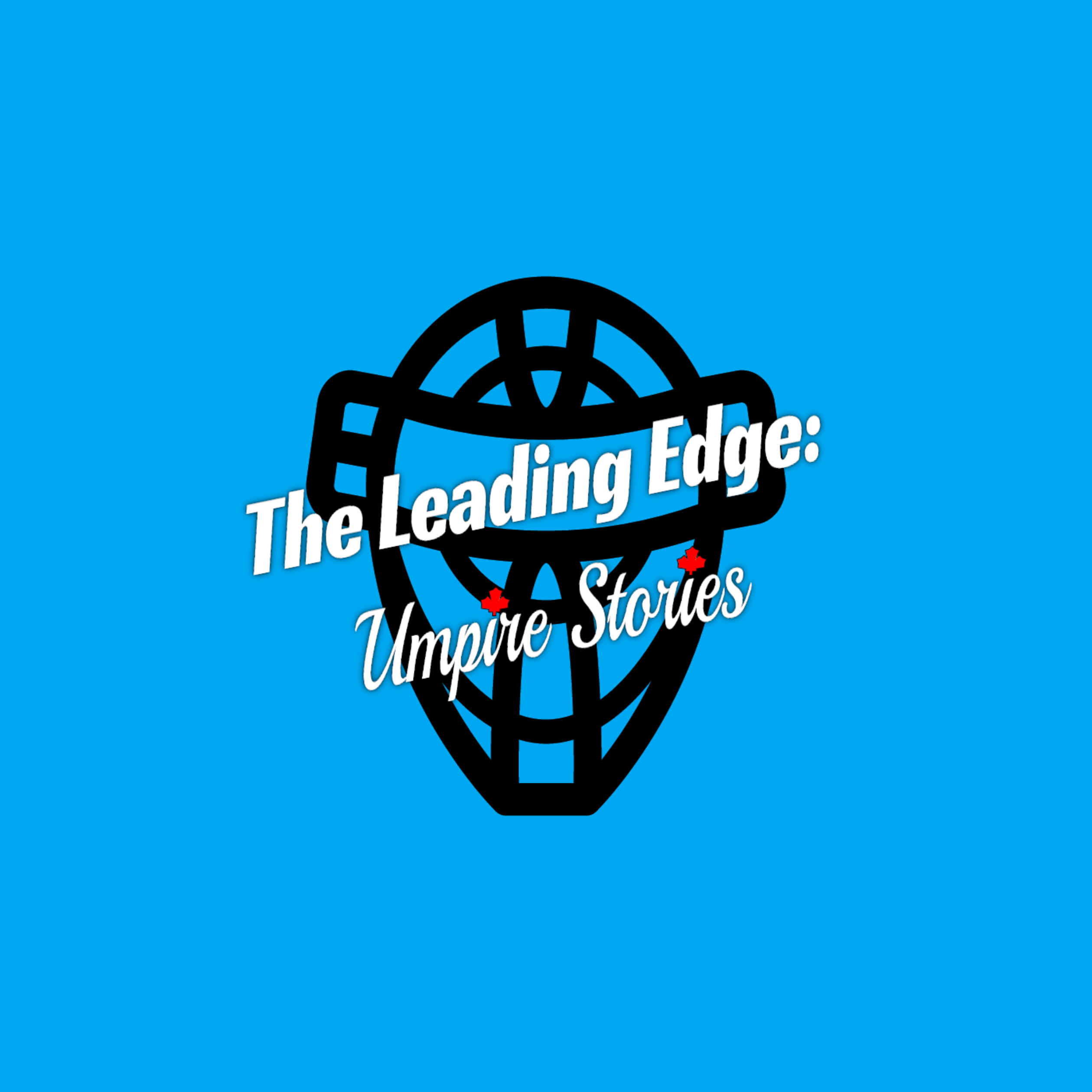 On this episode Leading Edge Entertainment shares with you the first half of the interview with current Baseball Canada, WBSC and former MiLB umpire Keith McConkey.
Topics covered are his playing career as a catcher, getting into umpiring for cold hard cash, making his way to umpire school, landing a job in MiLB and the fun he had working Cocoa Expo spring training, staying in swanky motels in A & AA baseball, working with a lot of former minor league umpires like Art Stewart & Scott Kennedy, and current MLB umpires (Mike Estabrooks, DJ Reyburn, Chris Conroy, Marty Foster), venturing down to Venezuela for winter ball where he got to work on ant hills and game management with Manny Gonzalez, what makes a good umpire partner and MUCH MUCH more.
So sit back, relax, get ready - it's coming!