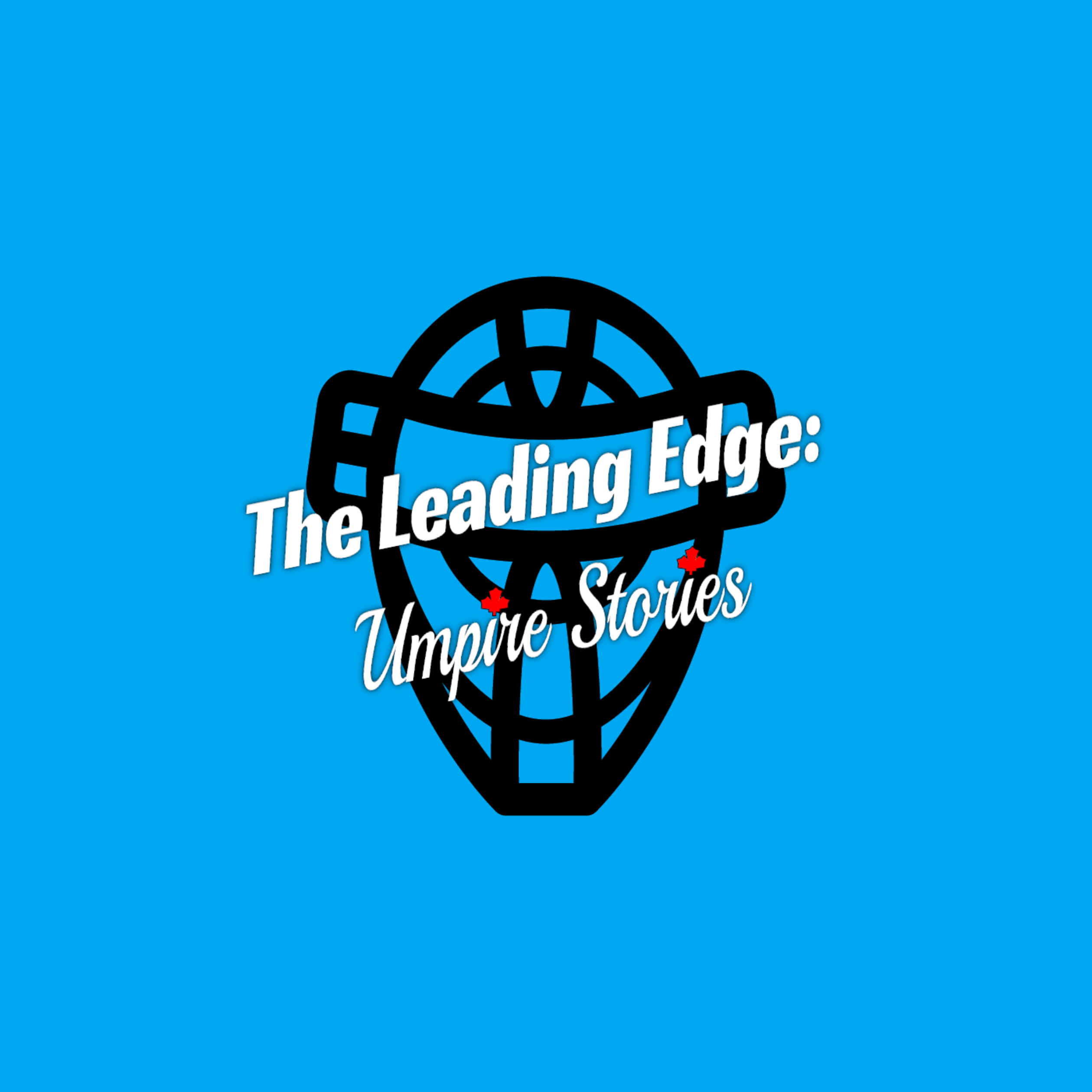 On this episode Leading Edge Entertainment talks with 1991 Baseball Canada & International Champion World Youth Champion, a proud British Columbia Baseball Umpire Association & Baseball Canada Umpire and a guy who likes to tuck his T-Shirt in - Blaise Laveay.
Topics covered are playing for BC at the Canada Cup & Canada Games, his road to the 1991 Baseball Canada World Youth Team, hitting a home run against Team USA to help win the Semi-Final, Daniel Brabant giving it all to help the 1991 team be Canada's only male International Championship team, the National Baseball Institute (NBI), playing with Baseball Canada icons like Jason Dickson, Stubby Clapp, Corey Koskie and many more and how he has transitioned from playing at a competitive level to umpiring at a competitive level.
So sit back, relax, get ready - it's coming!
Carl Lake on CBC - The National - tinyurl.com/UMPCL
Paddy Quinn & Miramichi Podcast with a John Cann story on "The Run" - tinyurl.com/TRMIR