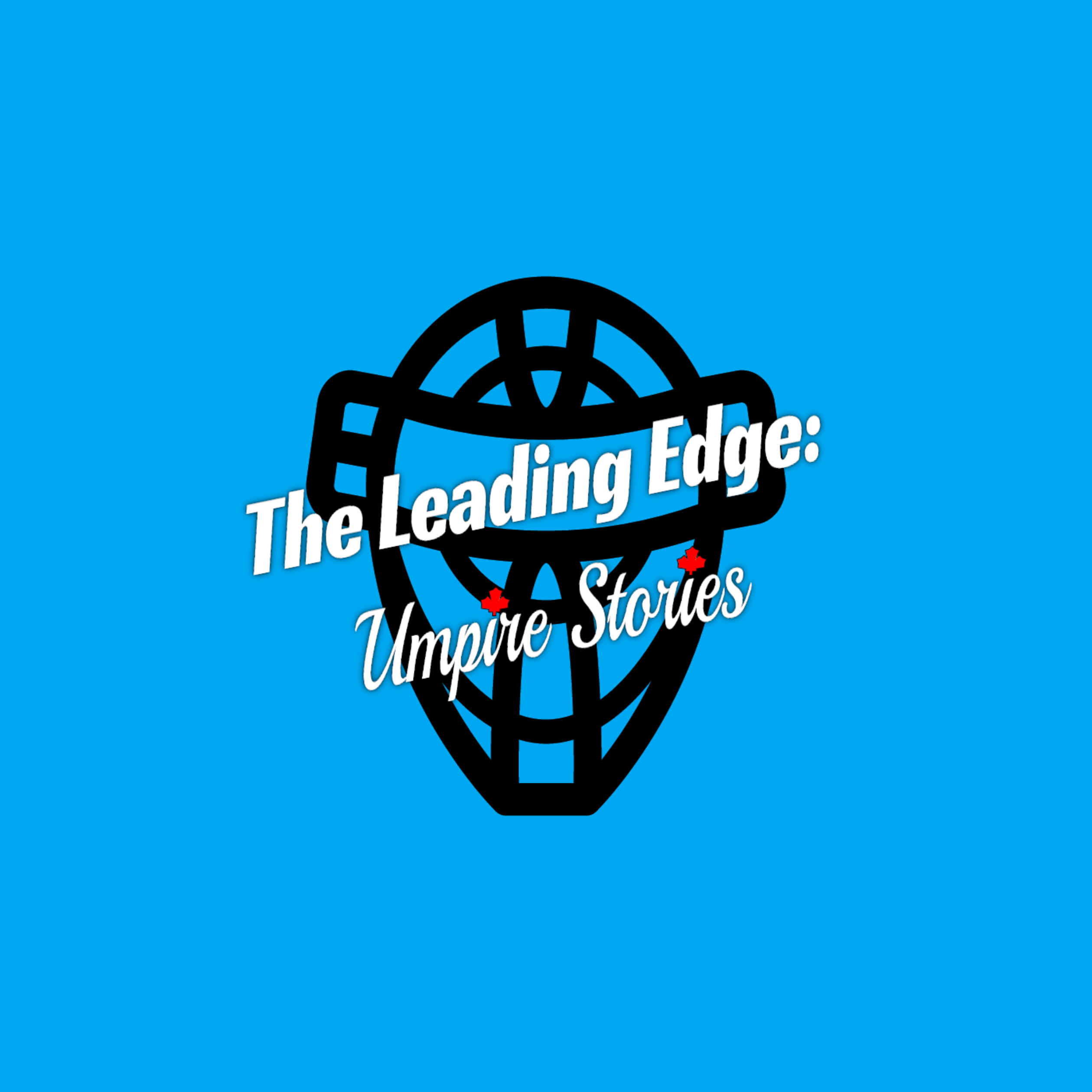 On this episode Leading Edge Entertainment sits down with BCBUA member and newest (up till this point) MiLB umpire - Craig Burt.
Topics covered include getting into umpiring, attending the Wendelstedt Umpire School, working multiple Baseball Canada National events, being the recipient of the BCBUA Ron Boutang Memorial Scholarship, working his first MiLB games and much much more.
So sit back, relax, get ready - it's coming!
Episode Reference: