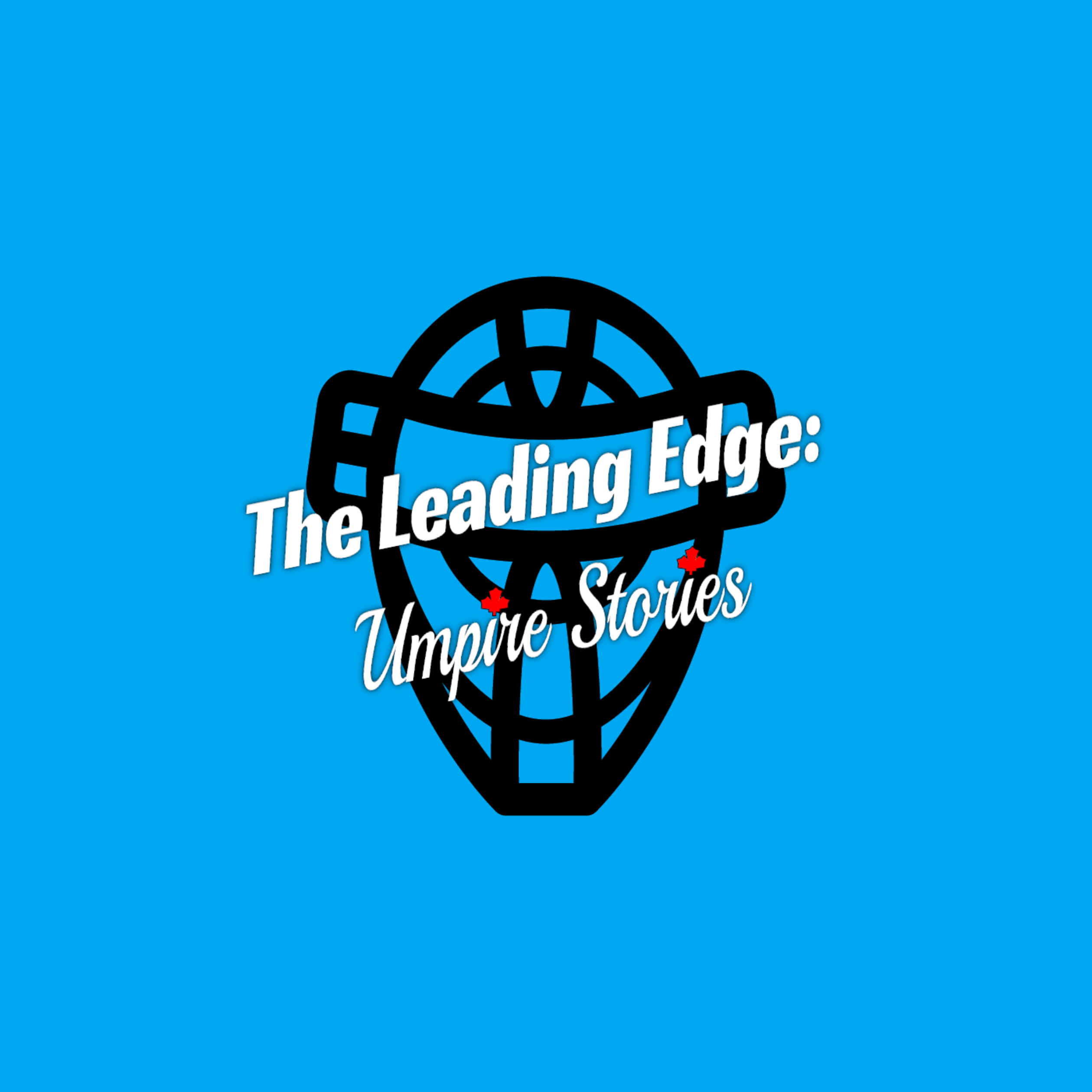 On this episode Leading Edge Entertainment talks with Baseball Canada Level 4 Umpire, Saskatoon & District Baseball Umpire Association President and a man who prefers pedicures over go-karts - Matt Schule.
We talk about his experience at 4 Baseball Canada national championships, being the SDBUA president and we do our best to get his debit card pin.
So sit back, relax & get ready - Because It's coming.
SDBUA Link as promised:
https://tinyurl.com/SDBUA