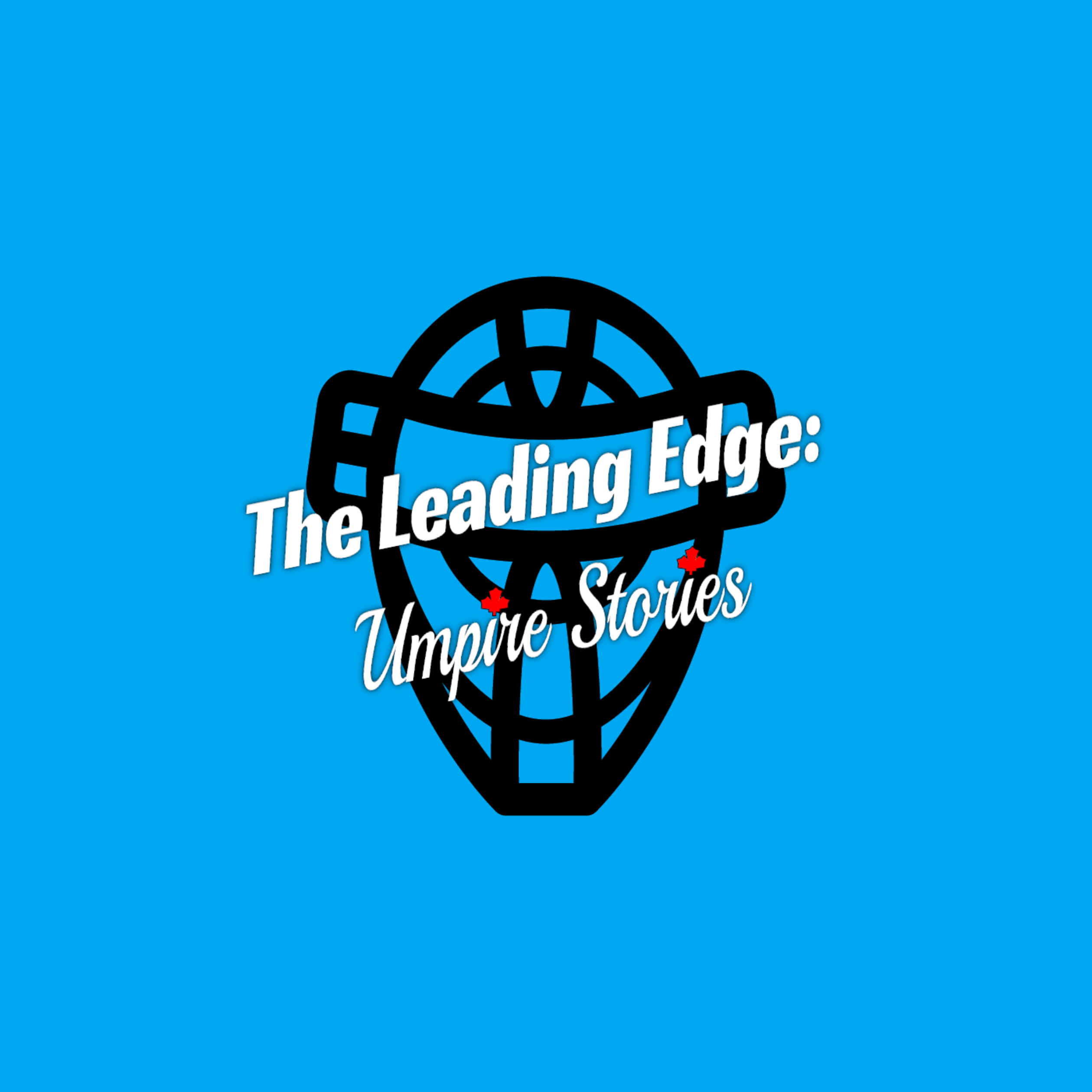 On this episode Leading Edge Entertainment talks with Can-Am League Alumni, Current MiLB umpire, and a man who prefers his hot chocolate shaken, not stirred - Kevin Mandzuk.
Topics covered are umpiring at the amateur level, making the jump to professional baseball, umpire implications of when MLB players are rehabilitating in MiLB games and the time he ejected the same coach 6 times in the same game.
So sit back, relax & get ready - it's coming!